If you're seeing a notification to turn your location services on while trying to check in or check out of an appointment, follow these steps:
NOTE: You must have location services turned on in order to properly check in and check out.
Android Users: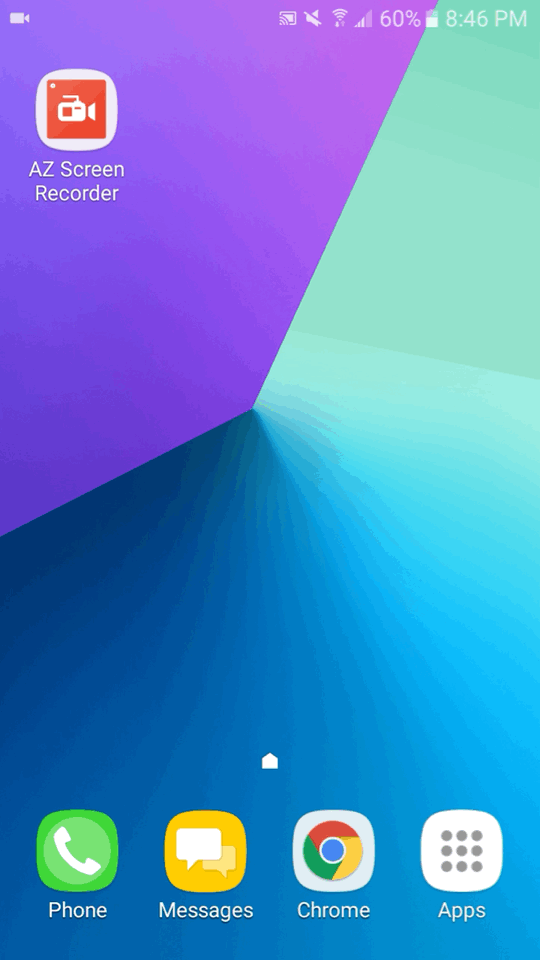 We recommend you always use Google Chrome as the internet browser.
Press the three dots menu on the top right corner to bring up the Chrome menu
Navigate to Settings → Site Settings → Location
Ensure that the Location slider is turned on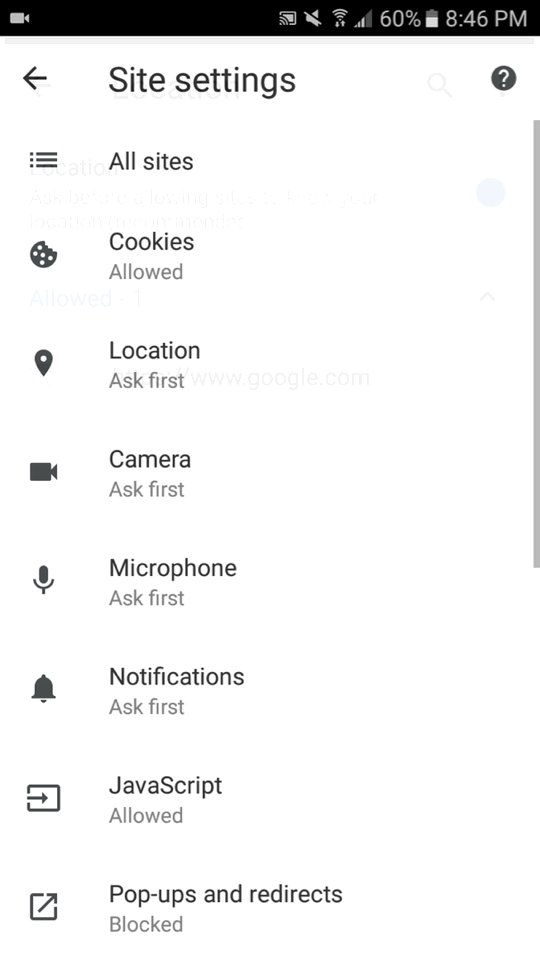 If Hux asked for Location Services permissions and you pressed 'No,' please remove hux.com from your Blocked List.
Tap Blocked to expand the list
Tap hux.com then press the button Clear & Reset
For iOS (iPhone) users: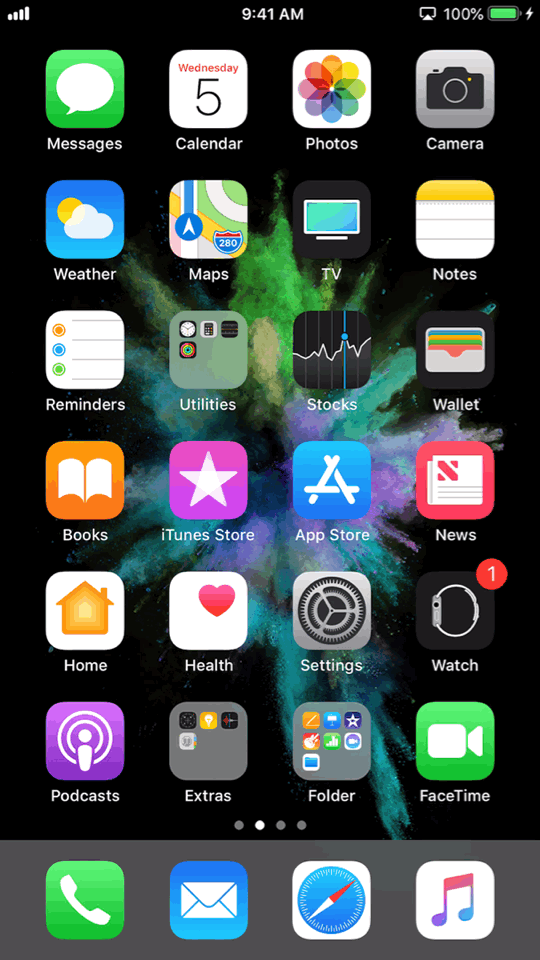 To turn location services on or off:
Go to your iPhone's Settings
Tap Privacy → Location Services
Scroll down and tap Safari
For allow location access, choose: While Using the App
Return to hux.com and when prompted to use location services, agree.
**If you're still getting the same message when trying to check in or out, there could be an issue with your phone itself. Please reach out to your cell phone service provider to resolve.