Firstly, always obtain the customer's approval BEFORE changing the start time. Please remember we are committed to a great experience for Hux customers, and changing the start time without their approval can make for a very negative customer experience.
Here's how it works: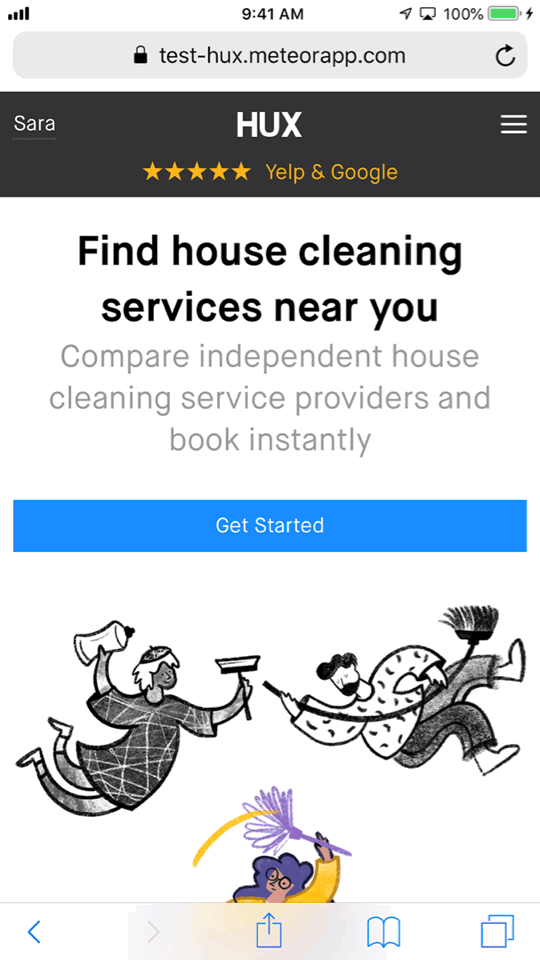 In the appointment receipt, tap "Adjust Start Time."
Select the new start time (available in 30 minute increments).
Click the box confirming that the change has been approved by the customer.
Please know that changing the start time of the appointment just because you are going to be late is not acceptable, and if you change the start time without the customers approval this will result in you receiving an automatic 1-star review.